Ningbo Skycorp EP Technology Co,. LTD was established in April 2011 in Ningbo High-Tech District by a team of overseas returnees, Skycorp is committed to become the most influential solar energy company in the world. Skycorp focuses on the research and development of solar energy storage inverter, lithium battery storage ,PV accessories and other new energy equipment. Skycorp is equipped with a professional team of production and sales to assist with any requests of yours.
Our main products include PV storage inverters, lithium storage systems, outdoor emergency power, PV cables and connectors, etc.
At Skycorp, with a long-term perspective, we have been laying out the energy storage business in an integrated manner, we keep "safety and high efficiency" in mind and constantly innovate and break through. Skycorp always take customers' demand as our first priority, also as a guidance for our technological innovation. We strive to provide efficient and reliable solar energy storage system for global families.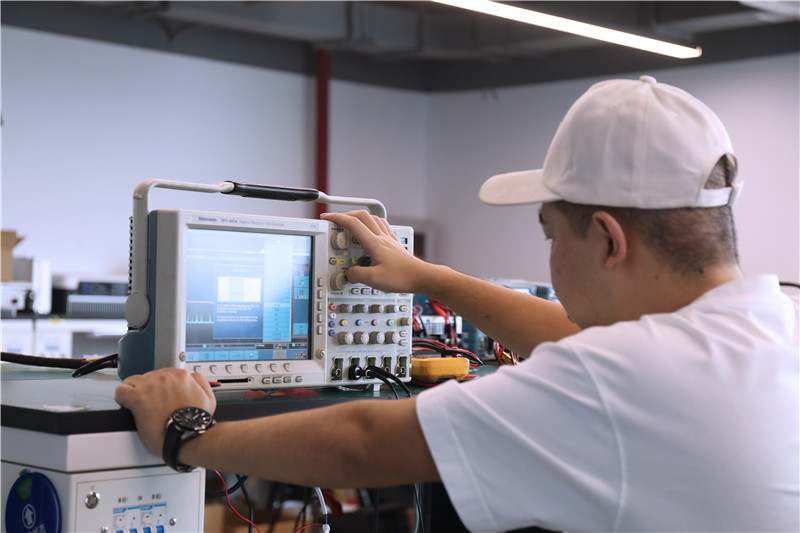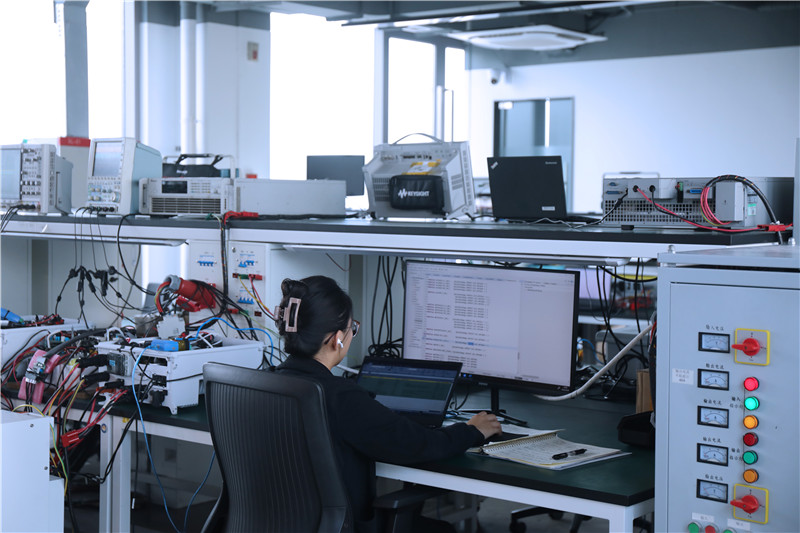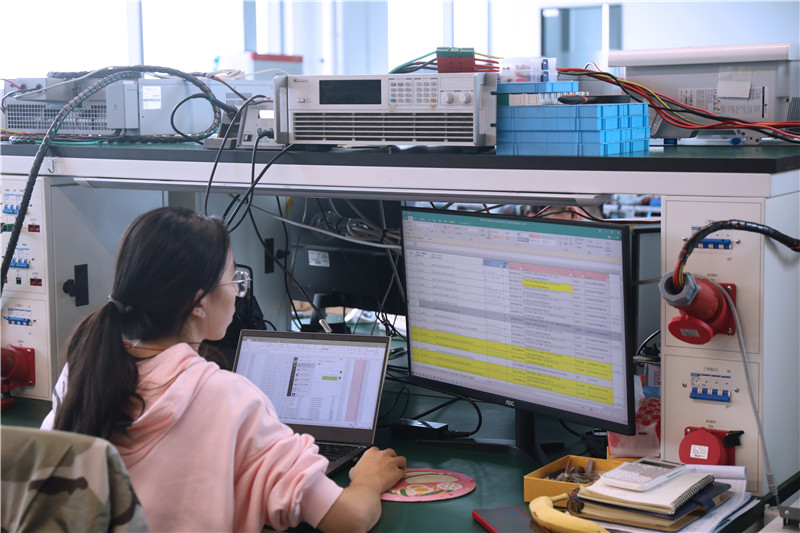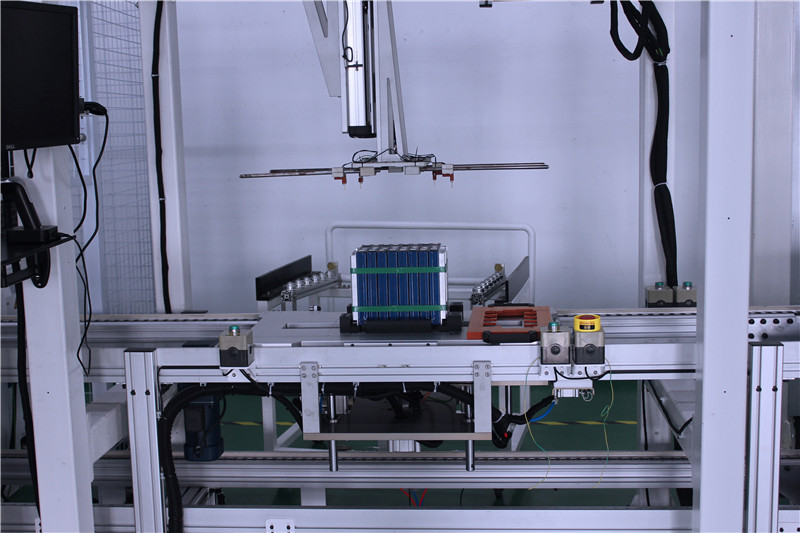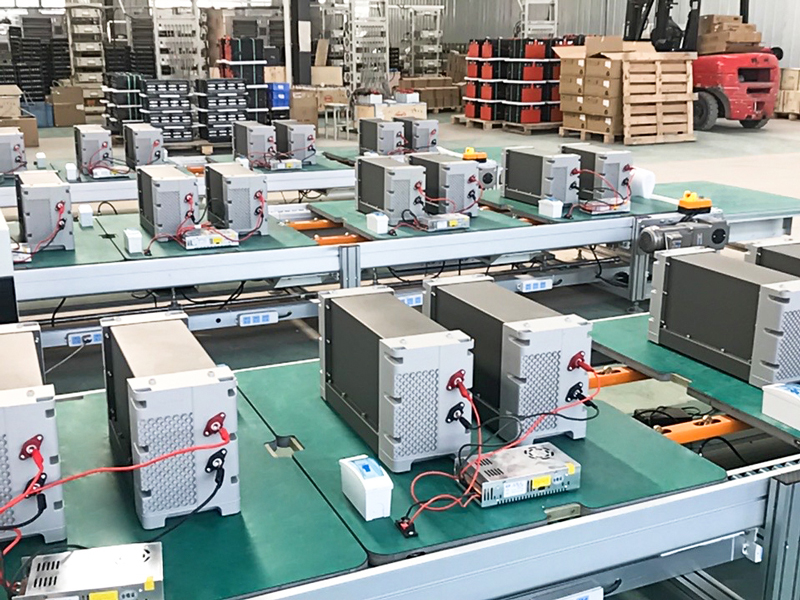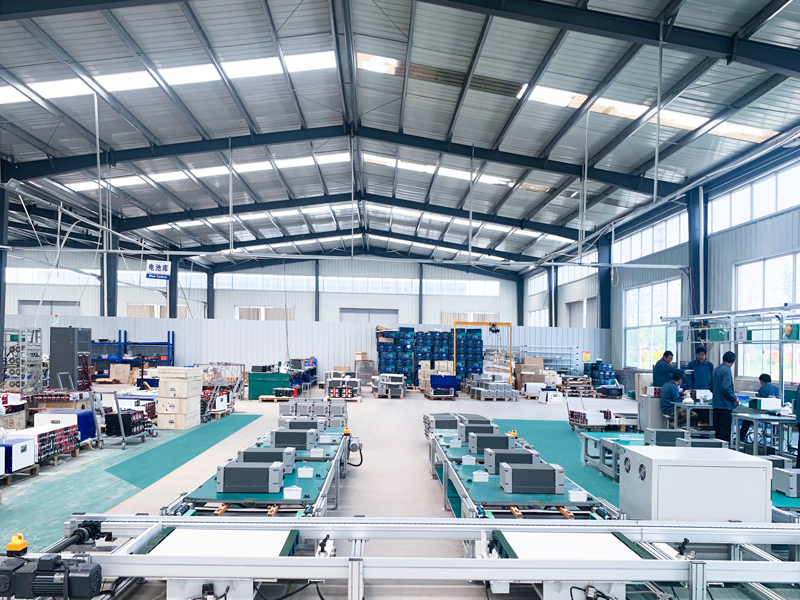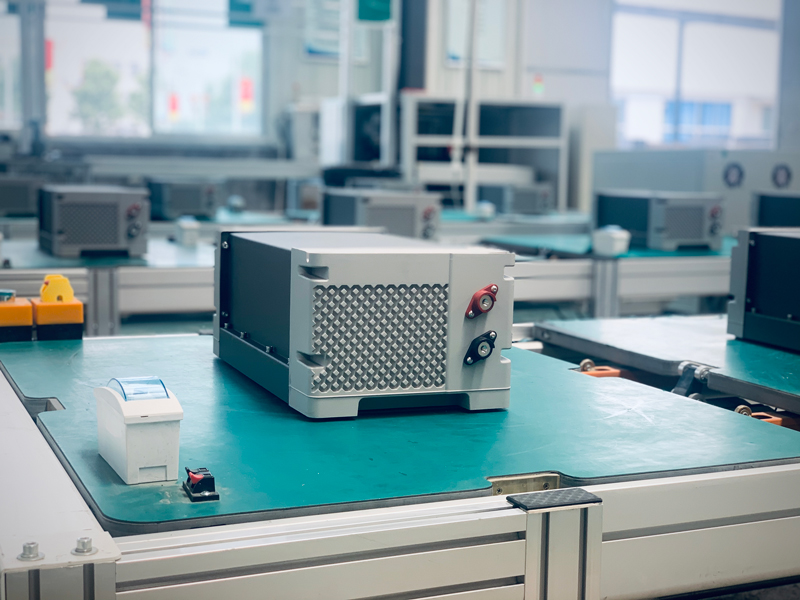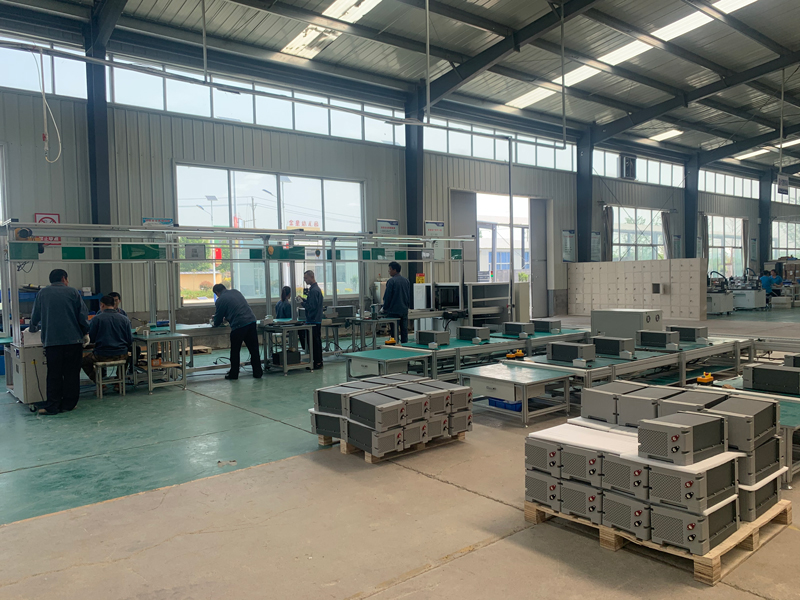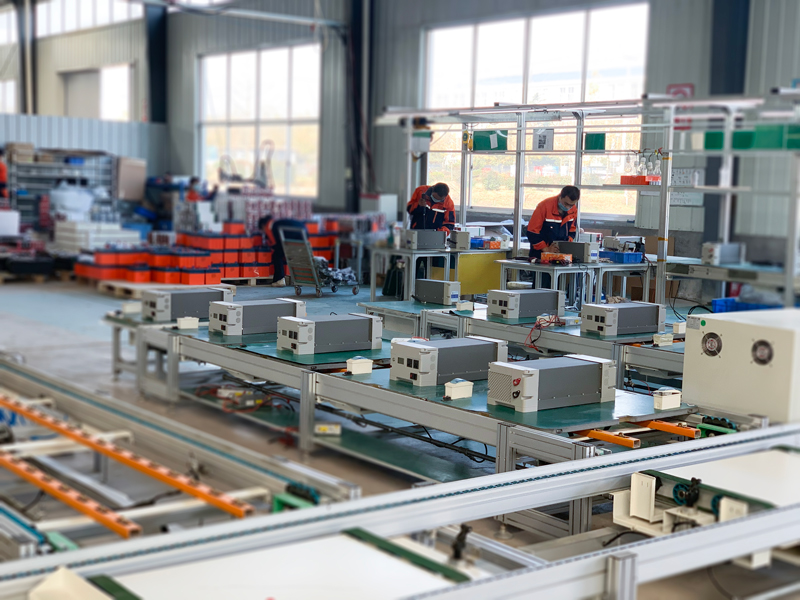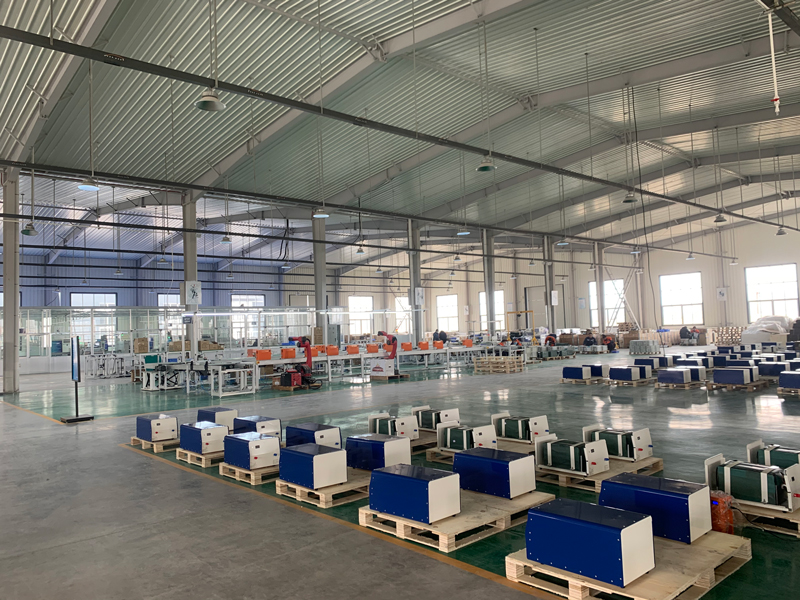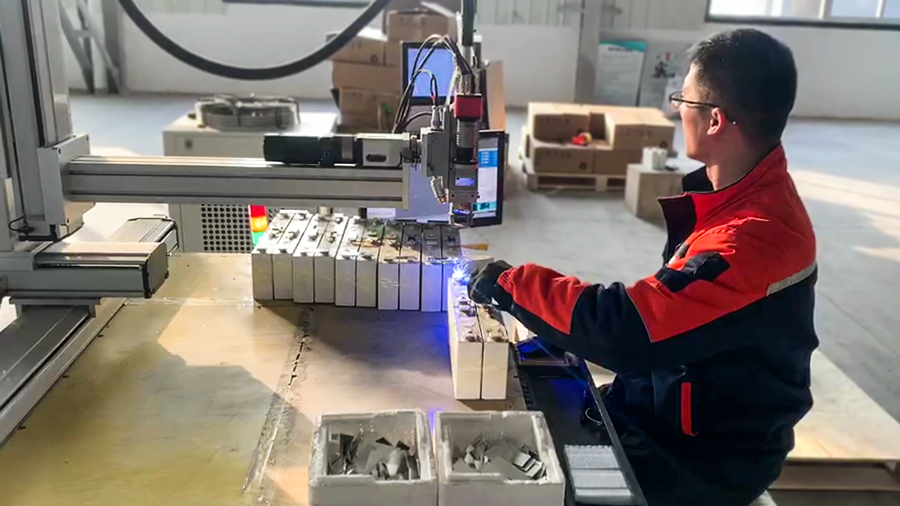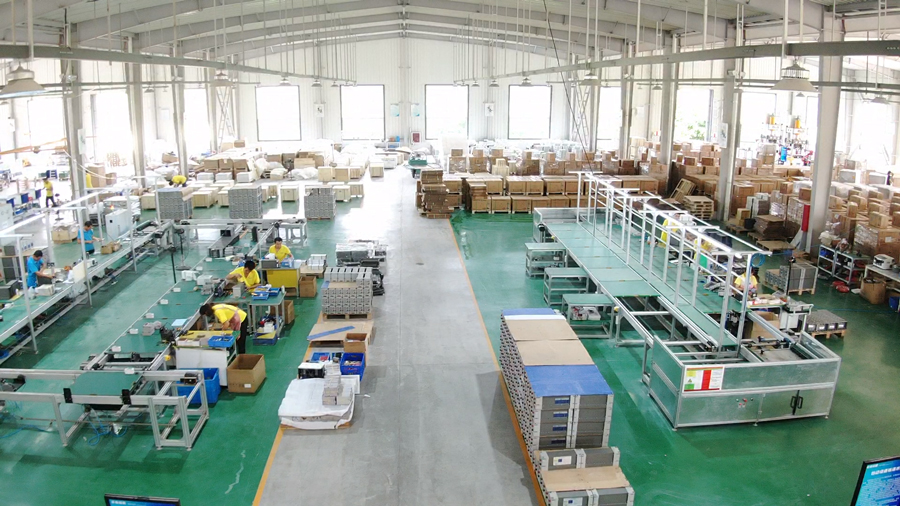 In the field of solar energy storage system, Skycorp has been serving continuously for many years in Europe and U.S. market as well as in Asia, Africa and South America. From R&D to production, from "Made-In-China" to "Create-In-China", Skycorp has become an integrated supplier of mini energy storage system to meet many fields. Our products cover a wide range of applications such as commercial, household, and outdoor. Our products are exported to the USA, Germany, UK, Italy, Spain, UAE, Vietnam, Thailand and many other countries.