Ningbo Skycorp Solar Co, LTD was established in April 2011 in Ningbo High-Tech District by a team of elites. Skycorp is always committed to become the most influential solar company in the world. Since our establishment, we focus on the research and development of solar hybrid inverter, LFP battery, PV accessories and other solar equipments.
At Skycorp, with a long-term perspective, we have been laying out the energy storage business in an integrated manner, we always take customers' demand as our first priority, and also as a guidance for our technological innovation. We strive to provide efficient and reliable solar energy storage systems for global families.
In the field of solar energy storage system, Skycorp has been serving continuously for many years in Europe and Asia, Africa and South America. From R&D to production, from"Made-In-China" to "Create-In-China", Skycorp has become a leading supplier in the field of mini energy storage system.
Vision
To become the most influential solar company in the world
Mission
To benefit all human kind with solar energy
Value
Altruism, honesty, efficiency
My dear friends:
I'm Weiqi Huang, CEO of Skycorp Solar, I've been in the solar industry since 2010, and since then, the use of solar energy has continued to grow at an accelerating rate. From 2000 to 2021, the use of solar energy has increased by 100%. In the past, solar was mostly used in commercial establishments only, but now more and more homes and RVs are installing solar panels.
Based on a study released on September 8, 2021 by the U.S. Department of Energy - Solar Energy Technologies Office (SETO) and the National Renewable Energy Laboratory (NREL), we found that with aggressive cost reductions, supportive policies and large-scale electrification, solar could account for 40 percent of the nation's electricity supply by 2035, and 45 percent by 2050.
Me or my company,  have a target of providing green and clean energy solutions and products to users globally, through which families will be able to cut off their high electricity bills and they will not be as vulnerable to power outages as those who are on the grid. There are tons of good reasons to promote solar energy to families on earth.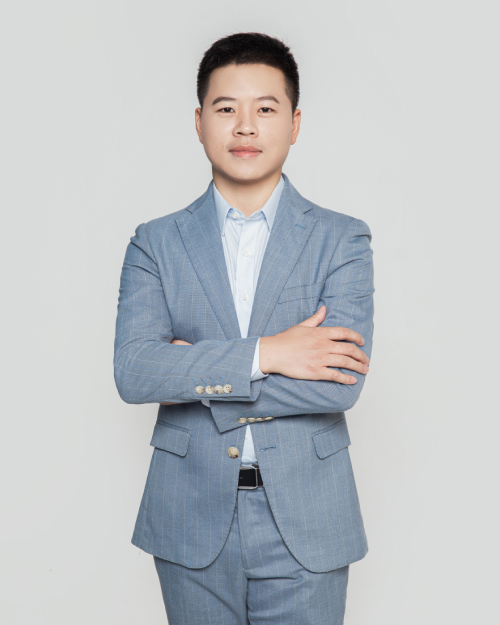 In the future, we expect more solar farms to be developed. More land will be put to good use. More homes will be powered by clean and renewable energy. Compared to conventional energy sources, which use valuable real estate just to provide energy, what a waste!
If you install a solar power system in your home or RV, you are no longer dependent on fossil fuels or gas anymore. Energy prices can fluctuate all they want, but you won't be affected. The sun will be around for billions of years to come, and you'll never have to worry about prices going up.
Come and join us, and create a greener planet by providing solar solutions.