Hybrid Solar Inverter iBAT-M-5.32L
Product Detail
Product Tags
5.12kWh capacity, life cycles >6000
High-efficiency conversion
Simple to install
Design interface that is foolproof and plug-and-use
Flexible arrangement
Expandable up to 30.6 kWh maximum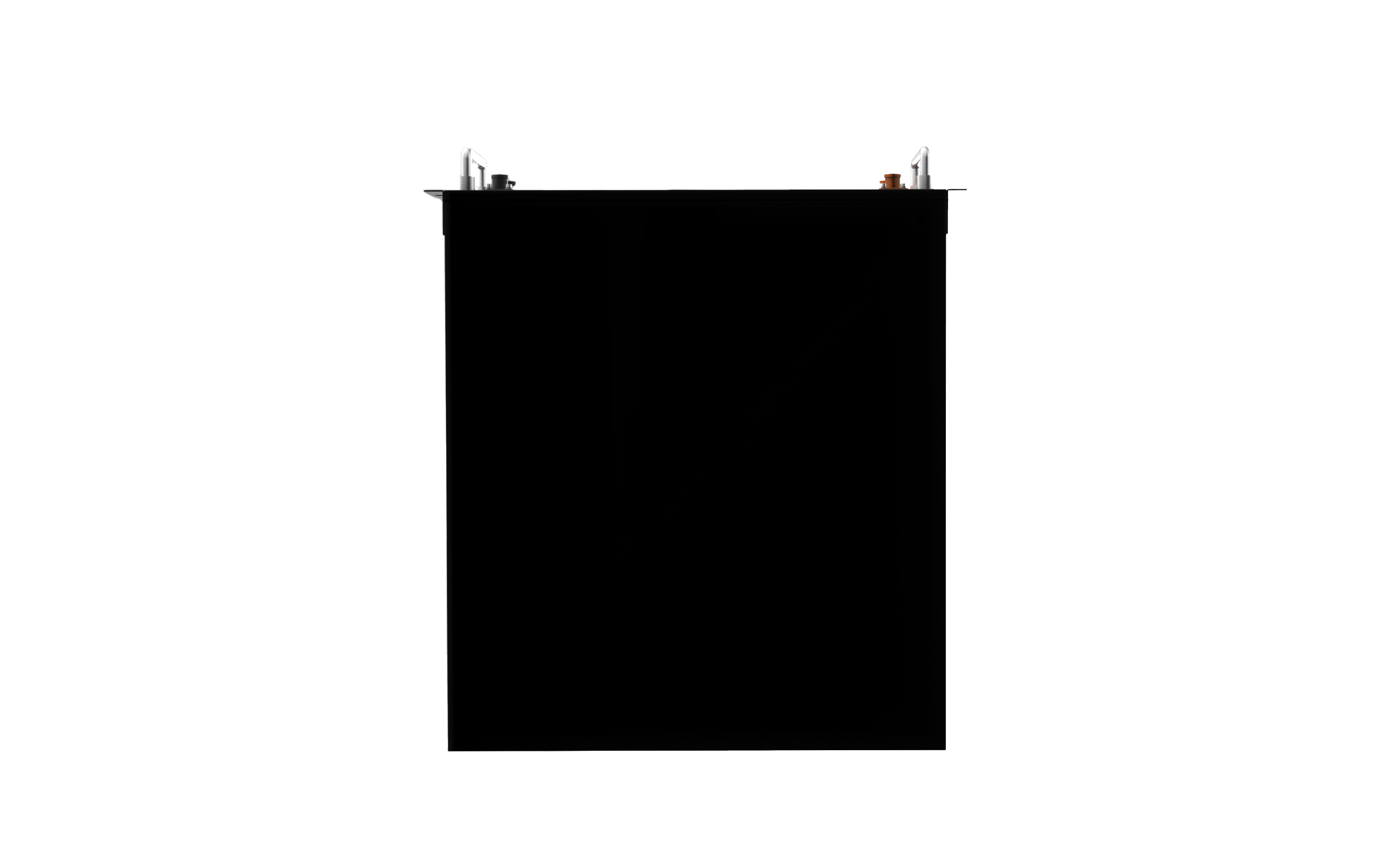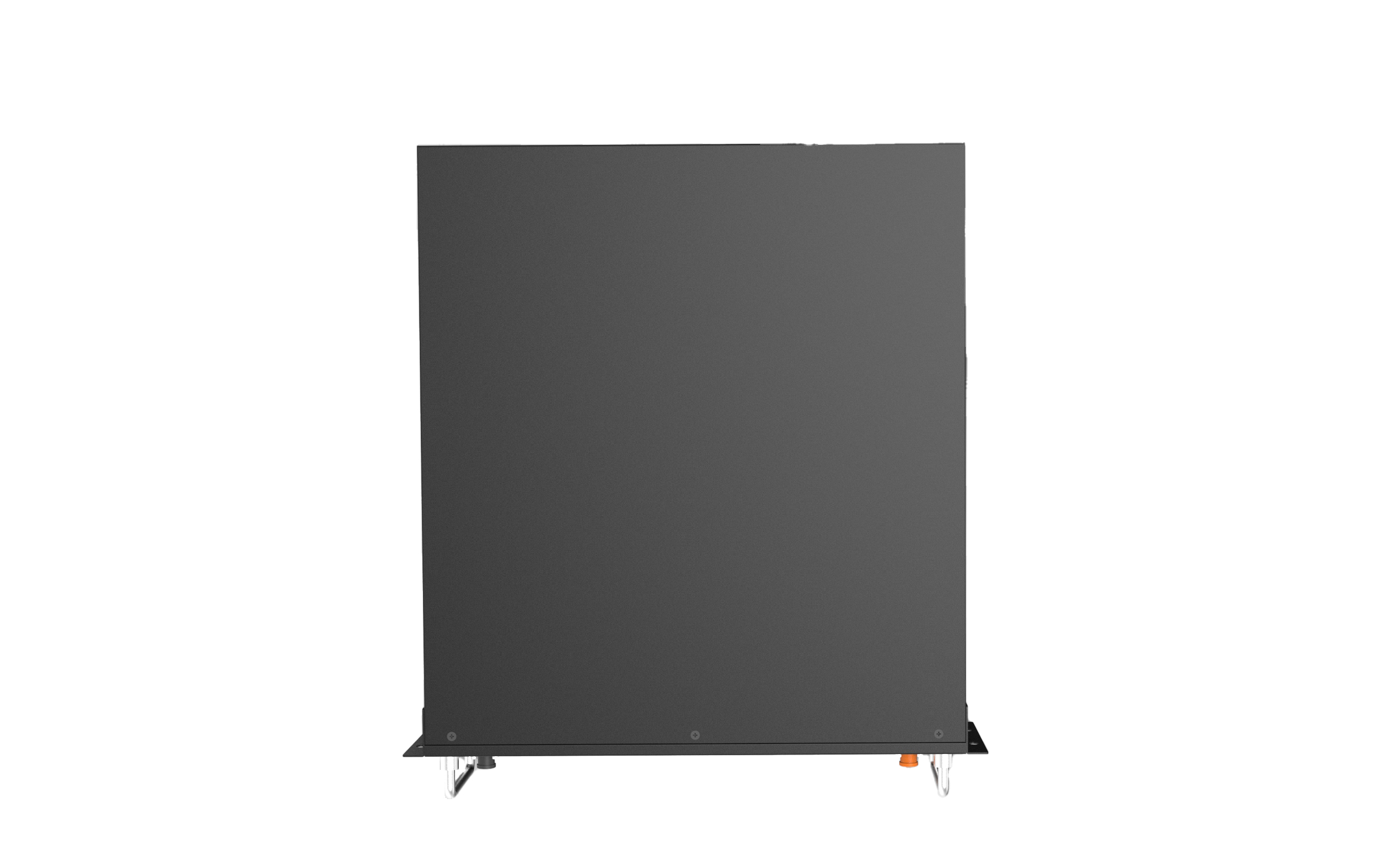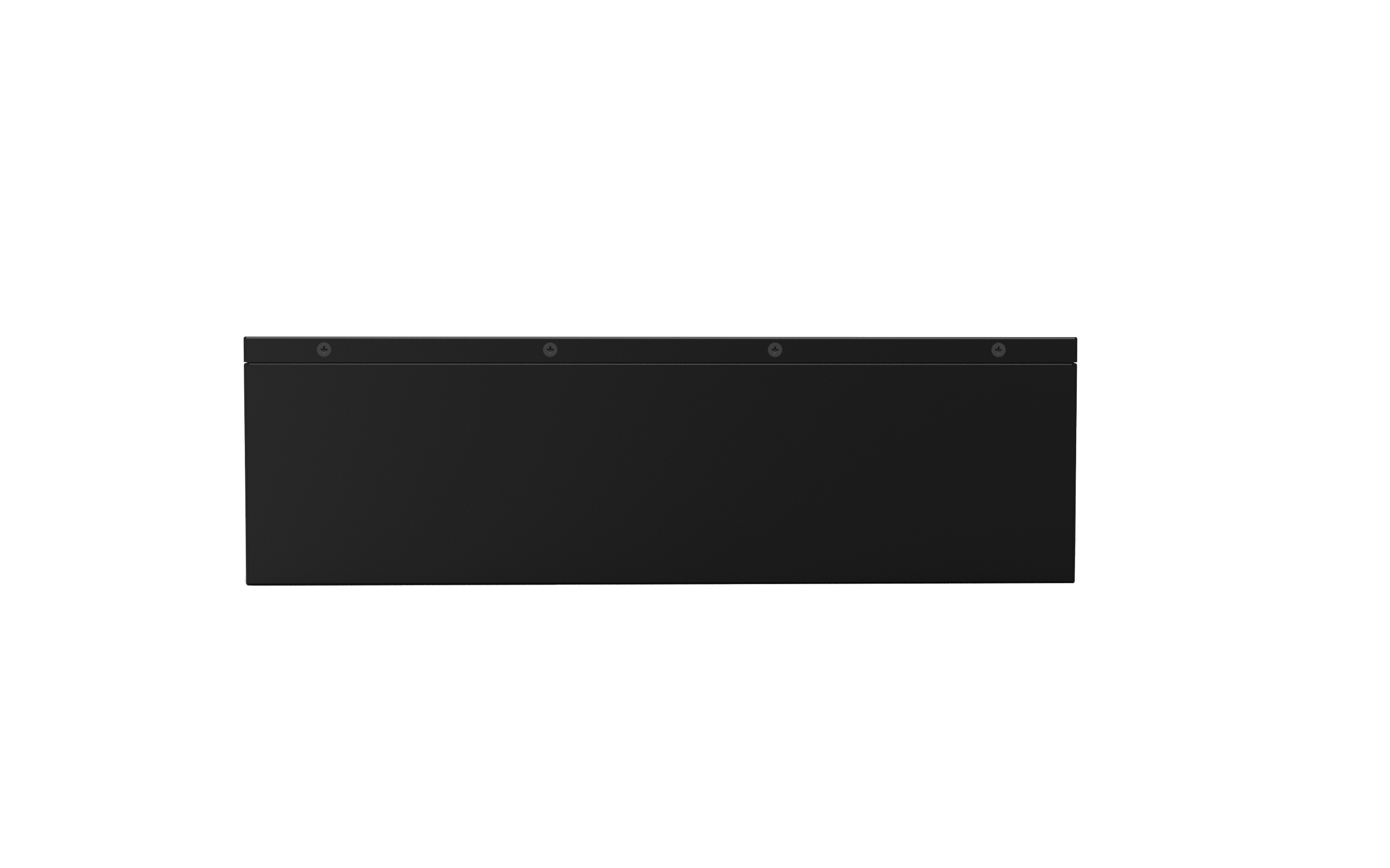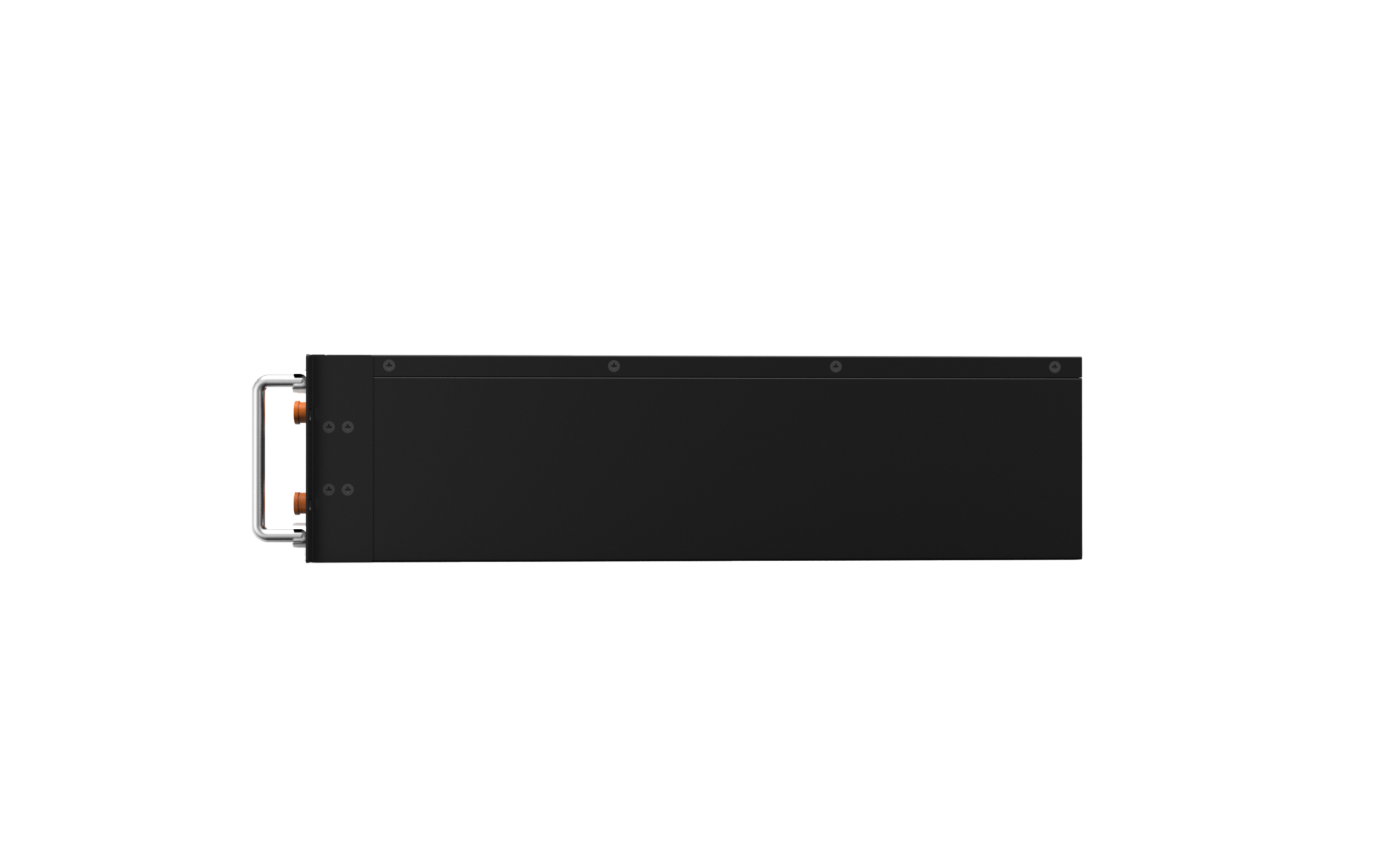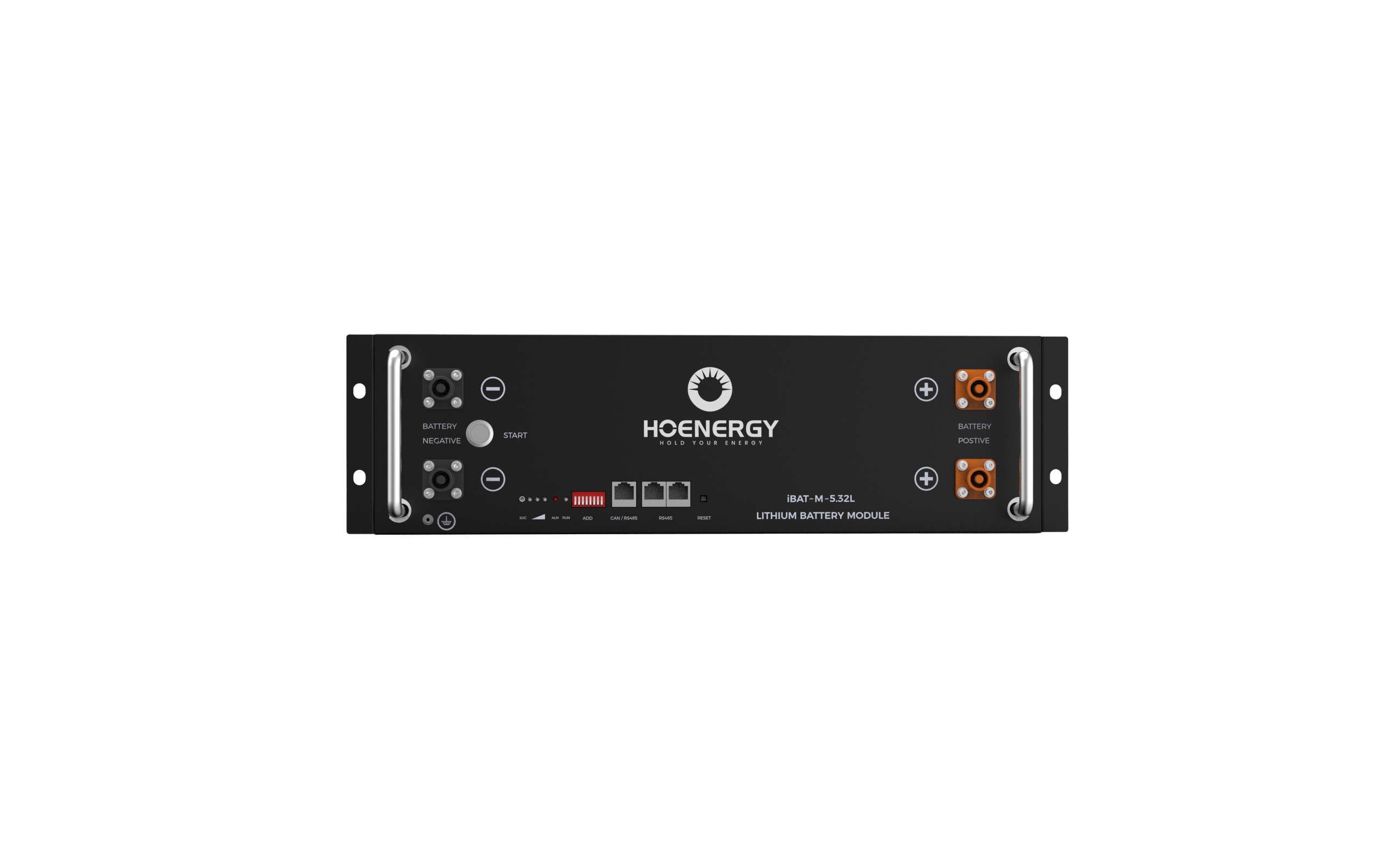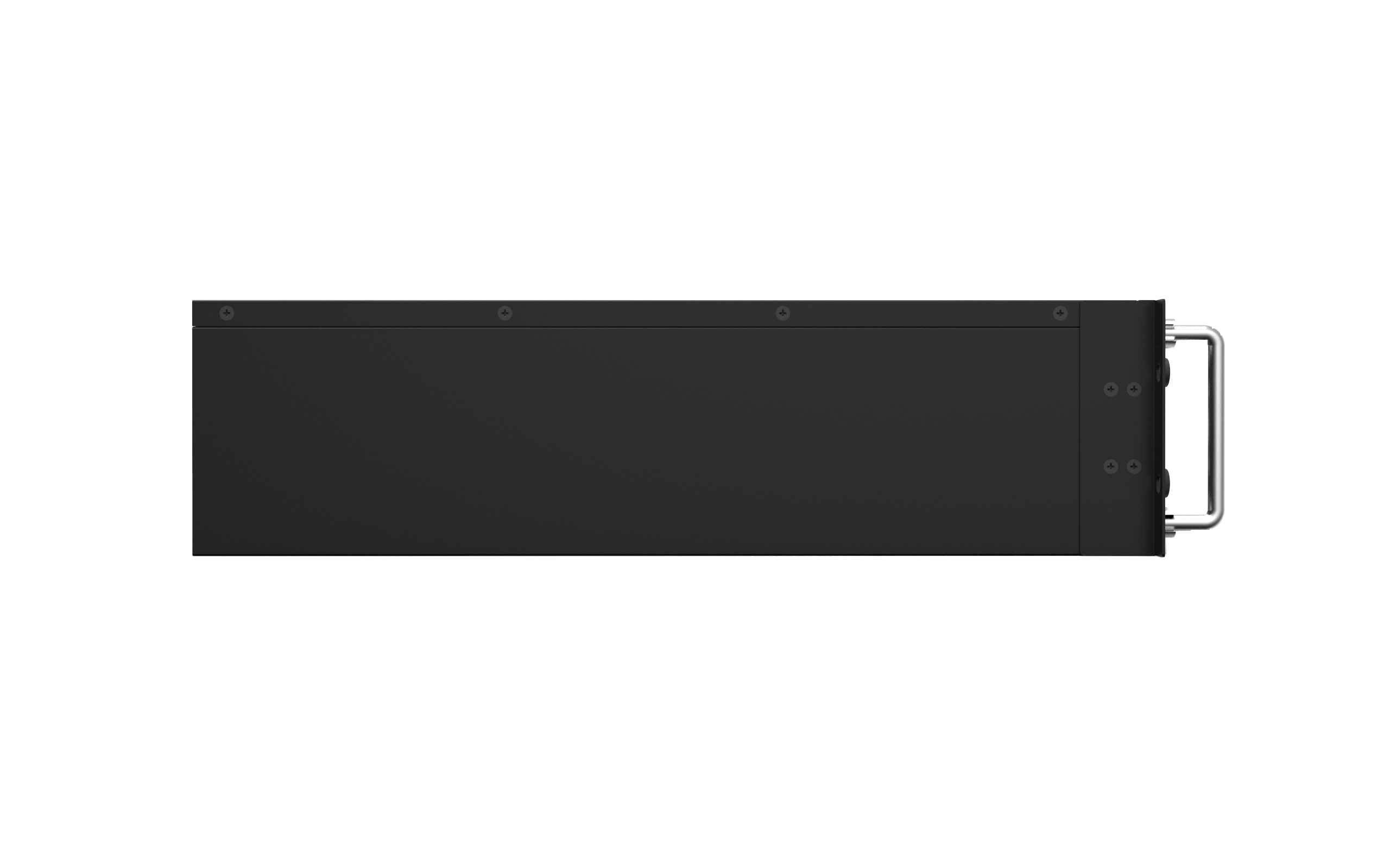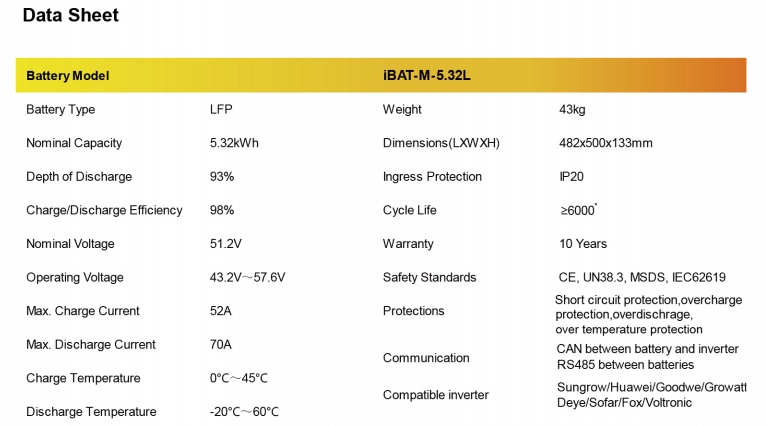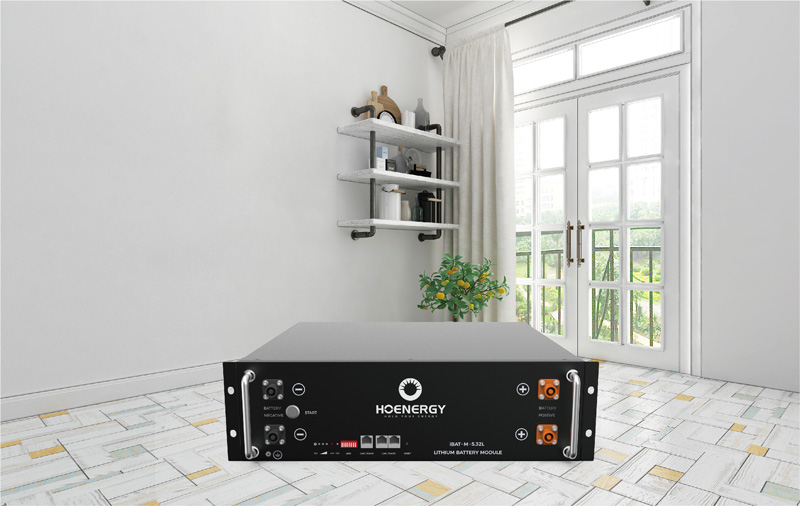 1.Any requests will receive a response within a day.
2. China is a reputable manufacturer of solar inverters, hybrid inverters, MPPT solar charge controllers, DC to AC inverters, and other related products.
3. OEM is available; we can accommodate all of your reasonable needs.
4.High quality, fair, and inexpensive.
5. After worship:if there are any issues with our merchandise. First, kindly provide us images or videos so we can determine the issue. If the issue can be resolved with components, we will ship replacements without charge. If the issue cannot be resolved, we will provide you discounts on your subsequent orders as a form of payment.
6. Quick shipmentLarge orders will take 5-20 days to prepare, while normal orders can be finished in as little as 5. A custom sample will require 5 to 10 days.
Skycorp solar is an internationally successful company with customers from over 30 countries and regions around the globe. The founder have over 15 years of expertise in the Solar-Industry. We have extensive Know-How with Solar storage and PV-Industry as well as global connections. We have developed storage systems, modules and inverters which are already working in over 15 countries. Skycorp has established long term relationship with SRNE, Sungrow, Growatt, Sunray.
Quality
We have products from our own brand skycorp solar as well as from other well-known brands
in our assortment. We have visited solar factories worldwide on site and know all manufacturers at management levels and we understand the complete manufacturing processes in detail.
---
Next:
iINV-HB1-US6.0L
---
Write your message here and send it to us