iINV-HB1-US8.0L
Product Detail
Product Tags
Wide input voltage range, support for high-power modules
Support for multi-machine parallel connection
Single-machine back-up mode load capacity 110 A
Clean energy self-consumption, reduce electricity bill
Power the entire home when outage
APP monitoring, manage and control home energy in real-time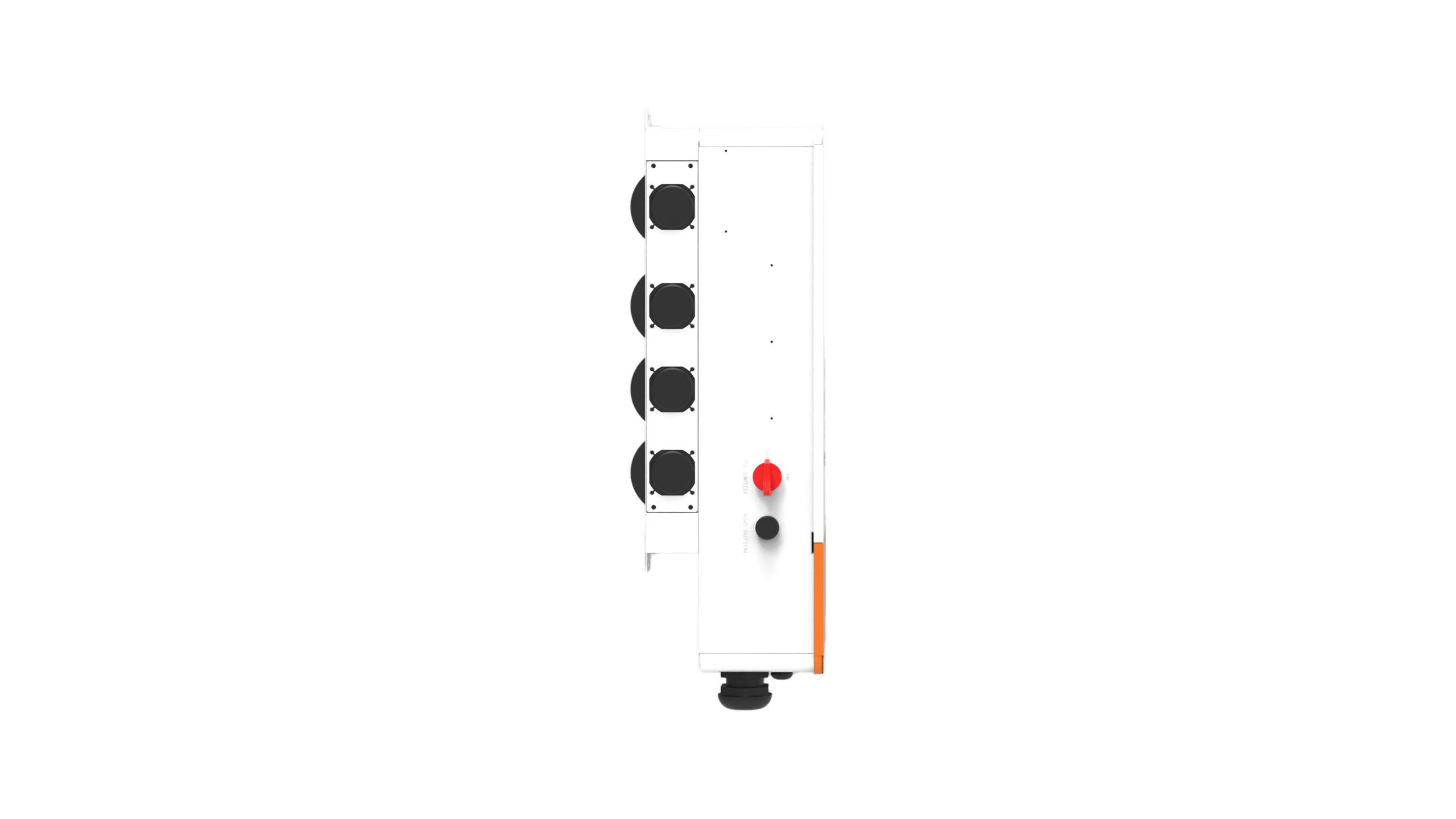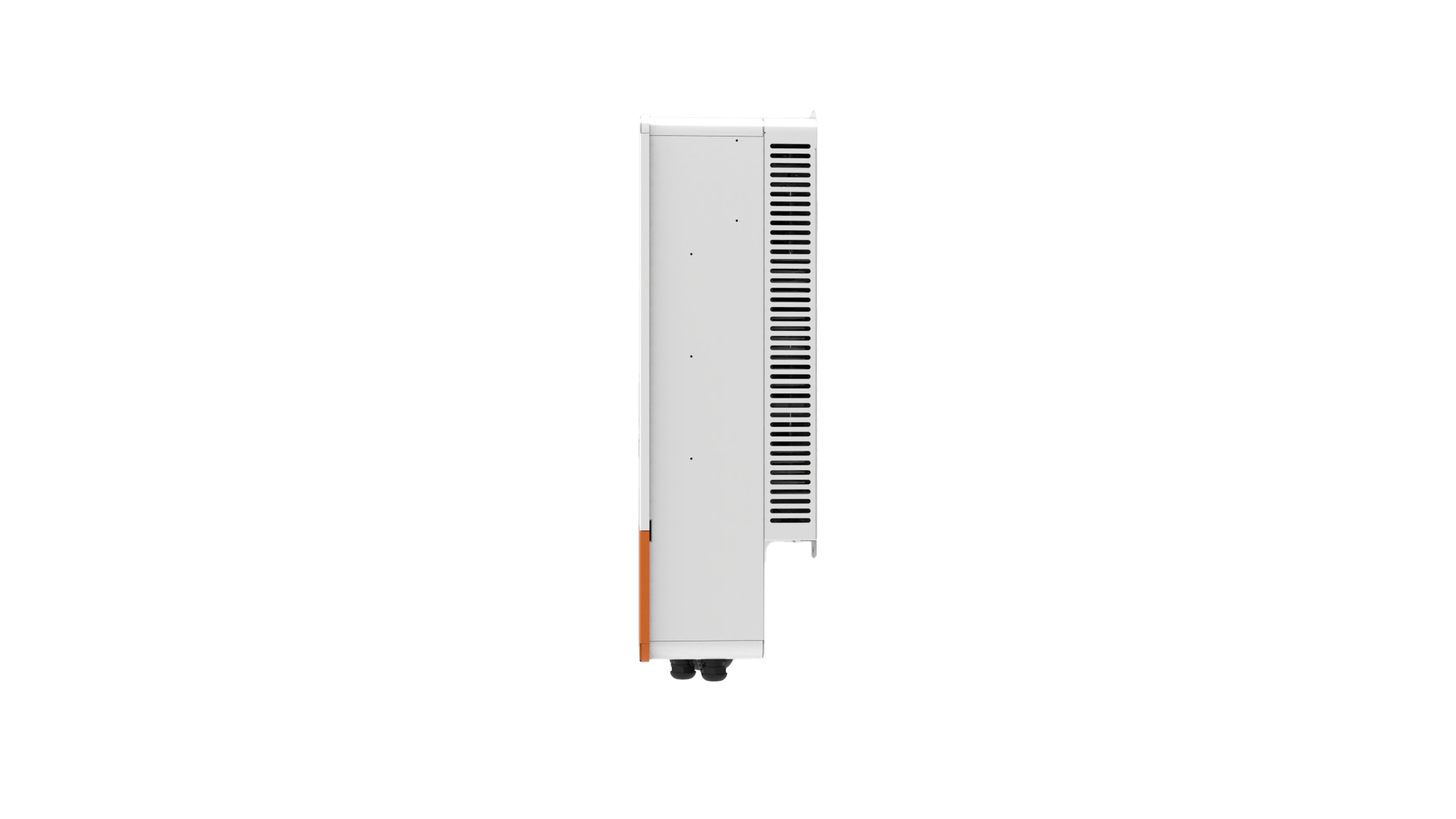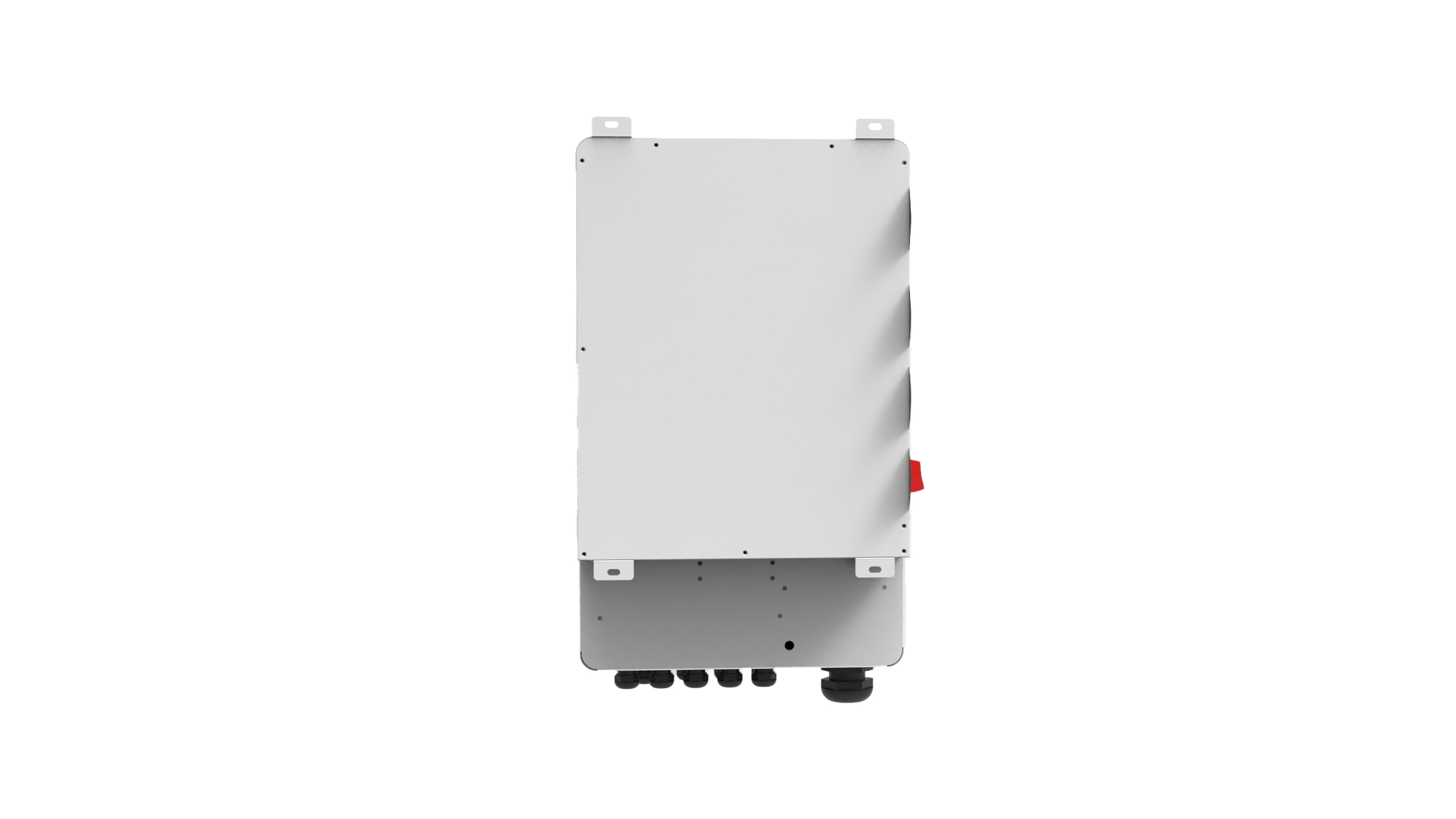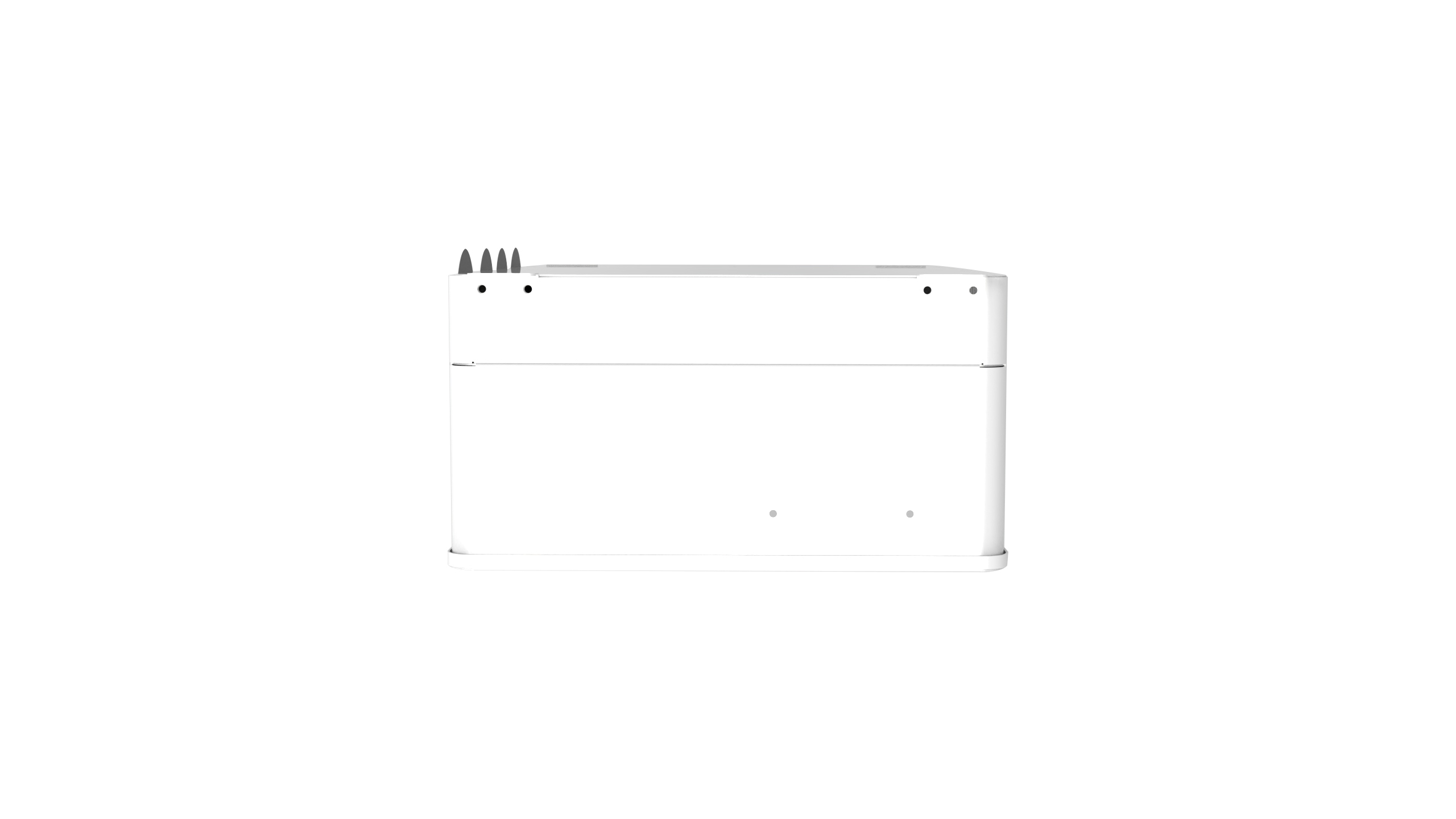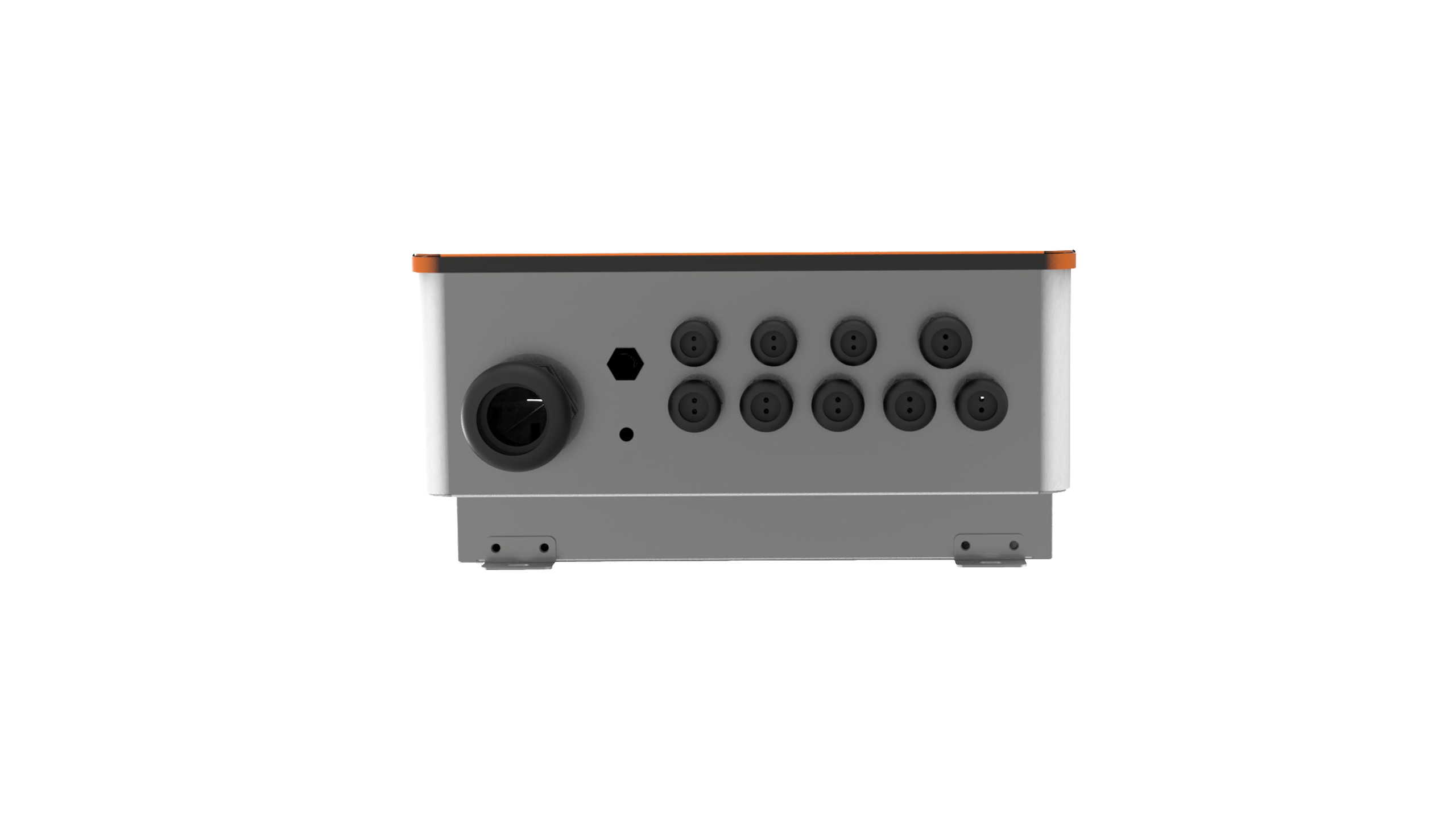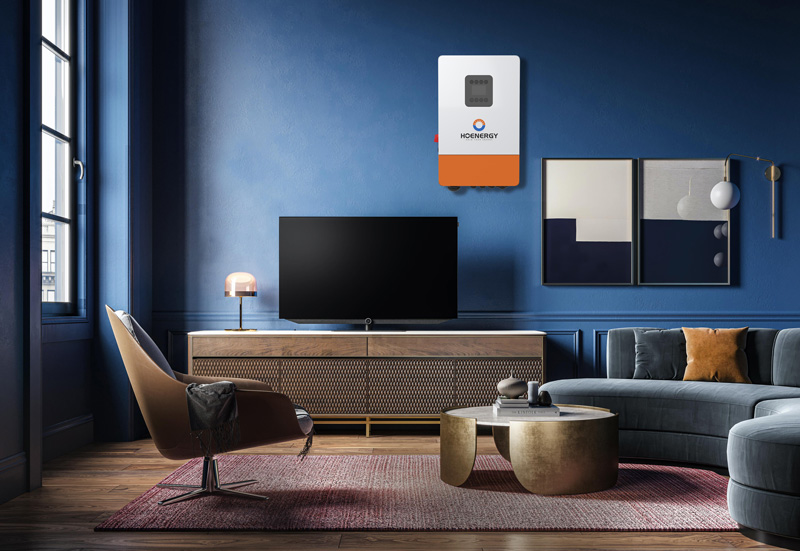 1.Any requests will receive a response within a day.
2. China is a reputable manufacturer of solar inverters, hybrid inverters, MPPT solar charge controllers, DC to AC inverters, and other related products.
3. OEM is available; we can accommodate all of your reasonable needs.
4.High quality, fair, and inexpensive.
5. After worship: if there are any issues with our merchandise. First, kindly provide us images or videos so we can determine the issue. If the issue can be resolved with components, we will ship replacements without charge. If the issue cannot be resolved, we will provide you discounts on your subsequent orders as a form of payment.
6. Quick shipment
Large orders will take 5-20 days to prepare, while normal orders can be finished in as little as 5.
A custom sample will require 5 to 10 days.
Quality
Our selection includes items from both our own brand, Skycorp Solar, and other well-known manufacturers. We are familiar with all manufacturers at the management levels and have personally visited solar plants all over the world. We also have a thorough understanding of the entire manufacturing process.
Save time and money.
We have previously negotiated highly favourable terms and credits over years of working with manufacturers. Our network allows us to gain intimate knowledge of manufacturer internal incentives, which are also listed on our website, pnsolartek.com.
---
Previous:
iINV-HB1-US6.0L
Next:
HES4855S100-H
---
Write your message here and send it to us