New hybrid solar energy storage all-in-one inverter -SUN-5K-SG03LP1-EU
Product Detail
Product Tags
Our main products include
Inverter Battery With Solar Panel
Solar Panel Battery Storage System
Container Battery Storage
Genus Solar Battery
Solis Battery Storage
Solar Battery Storage Solutions
Power Grid Battery Storage
Industrial Solar Battery Storage
Pv And Battery Storage
Domestic Commercial Battery Storage
Domestic Solar Battery
Lithium Ion Battery Energy Storage Systems
Off Grid Solar And Battery System
More and more.........
1. Inquiries will receive a response within a day.
2. Popular brands made in China include hybrid inverters, MPPT solar charge controllers, DC to AC inverters, and other related products.
3. We can accommodate all of your reasonable criteria and offer OEM.
4. Superb, moderate, and inexpensive.
5.If a problem with our products develops after service. Sending us images or videos will help us pinpoint the issue. We'll send you new ones for free if replacement components can solve the issue. If the issue cannot be resolved, we will provide you discounts on your subsequent orders as compensation.
6. Shipping for small items is rapid, while processing for larger orders might take up to 20 days.
Over the course of our many years of working with manufacturers, we have already negotiated extremely favourable terms and credits. We can access manufacturer internal incentives through our network, and we can also list them on pnsolartek.com. There are free consultations available.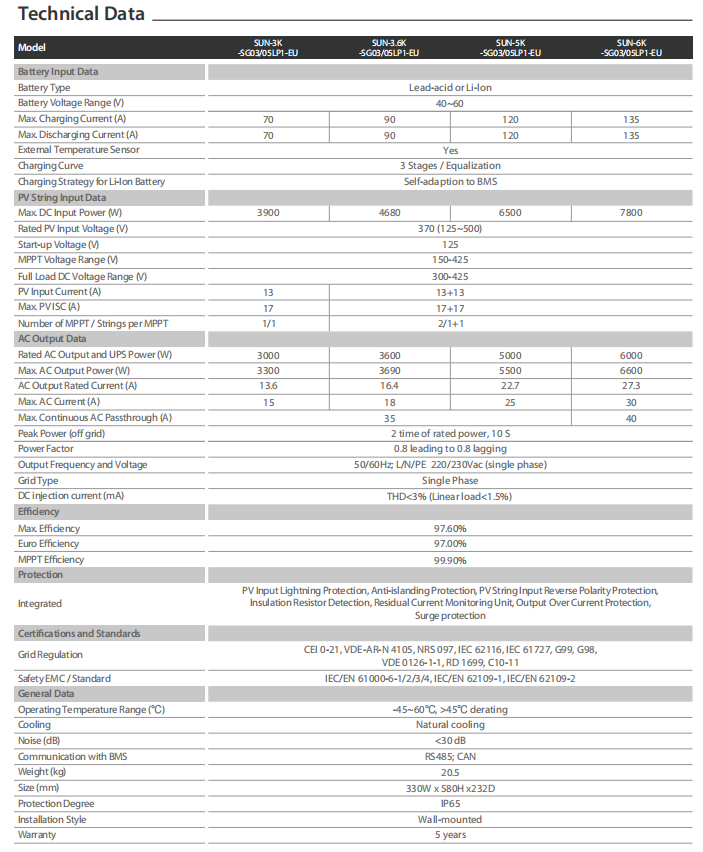 ---
Previous:
Hybrid Lithium Battery M16S200BL-V
---
Write your message here and send it to us