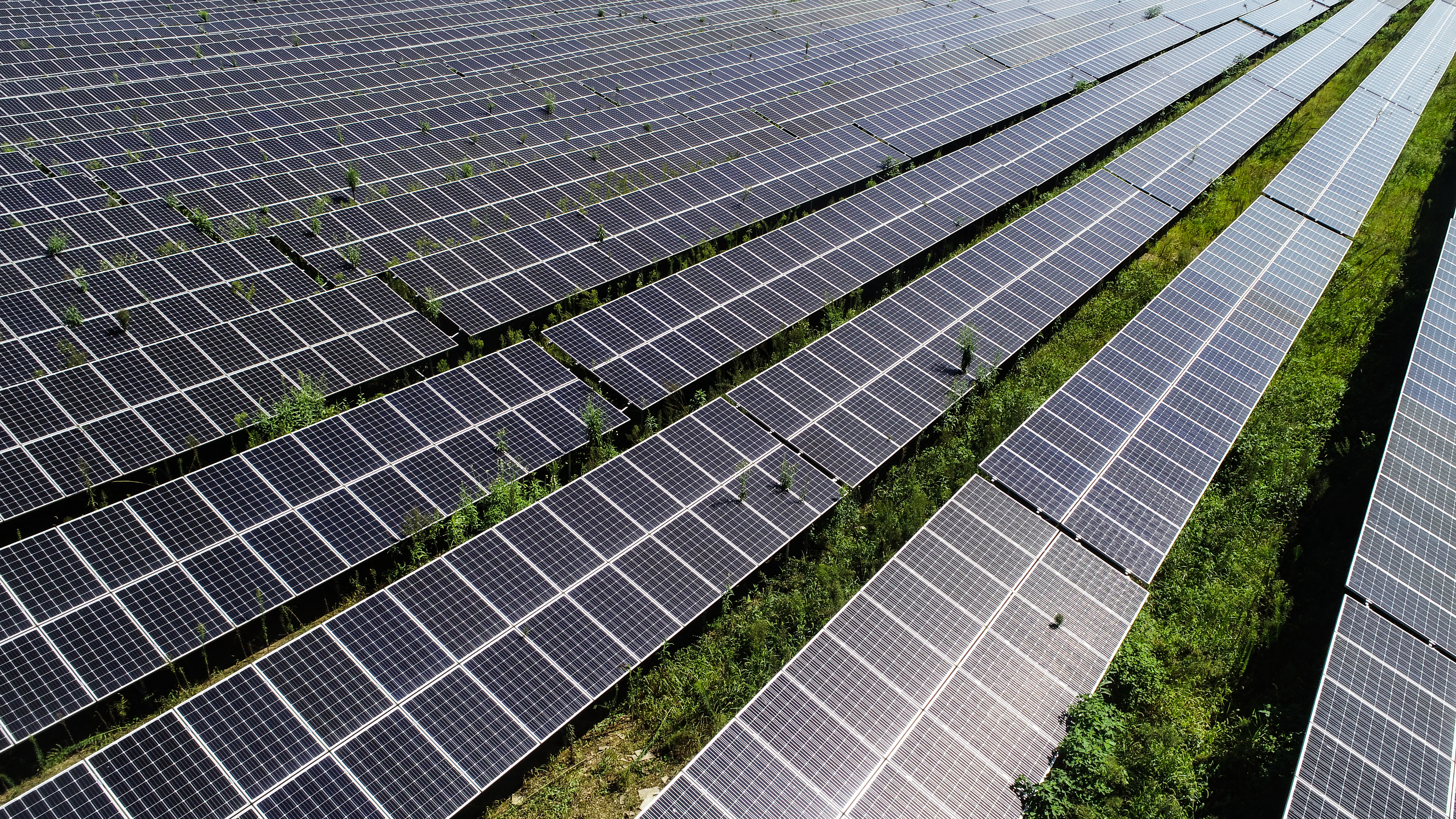 In recent years, China's exports are no longer limited to clothing, handicrafts and other low value-added categories, more high-tech products continue to emerge, photovoltaic is one of them.
Recently, Li Xingqian, director of the Department of Foreign Trade of the Ministry of Commerce, said that in 2022, China's photovoltaic products and electric vehicles, lithium batteries together with the composition of foreign trade exports "the new three", China's high-tech, high value-added, leading the green transformation of products to become a new growth point for exports.
China Photovoltaic Industry Association released data show that in 2022, China's total exports of photovoltaic products (silicon wafers, cells, modules) of about $ 51.25 billion, an increase of 80.3%. Among them, PV module exports of about 153.6GW, up 55.8% year-on-year, the export value, export volume are record high; silicon wafer exports of about 36.3GW, up 60.8% year-on-year; cell exports of about 23.8GW, up 130.7% year-on-year.
The reporter learned that, as early as 2015, China became the world's largest PV consumer market, the cumulative installed capacity of photovoltaic power generation exceeded the PV powerhouse Germany. But that year, China only stepped into the ranks of the PV power, can not yet be said to have entered the first echelon of PV power.
Zhou Jianqi, director of the Enterprise Evaluation Research Office of the Enterprise Research Institute of the Development Research Center of the State Council and a researcher, said in an interview with the China Economic Times that after recent years of development, China has entered the first echelon of PV powerhouses, supported by two main factors: First, technical strength. Continued technological progress, so that China's photovoltaic manufacturing costs to achieve global leadership in the decline, while cell efficiency, energy consumption, technology and other significant progress, has achieved a number of indicators of world leadership. Second is the industrial ecology. Over the past years, the first-class enterprises are gradually taking shape, and the industrial competition is becoming more and more obvious. Among them, industry associations, as social intermediary service organizations, have also played an important role. It is the ecological development on the basis of technological progress, gradually strengthen the industrial brand foundation, so that China's photovoltaic withstand the pressure to seize the opportunity to become China's new foreign trade card, selling well in Europe and Asia.
According to the China Photovoltaic Industry Association statistics, 2022, China's photovoltaic products exported to all continental markets have achieved varying degrees of growth, including the European market, the largest increase of 114.9% year-on-year.
At present, on the one hand, low-carbon transformation has become a global consensus, providing cleaner, environmentally friendly photovoltaic products become the direction of Chinese PV enterprises efforts. On the other hand, the situation in Russia and Ukraine caused by soaring energy prices, energy security issues have become the top priority in Europe, in order to solve the energy "neck" problem, photovoltaic and other new energy industries are given a more important position in European countries.
In all countries are determined to vigorously develop the photovoltaic industry, many Chinese photovoltaic enterprises have also set their sights on the international market. Zhou Jianqi suggested that PV enterprises should not only be bigger and stronger, but also continue to be better, and further upgrade from industry leader to world class.
Zhou Jianqi believes that to achieve excellence and promote strength, strength and promote large, we should focus on grasping four key words: first, innovation, adhere to scientific and technological innovation, explore new energy appropriate business model; second, service, strengthen service capabilities, make up for the indispensable service short board in the modern industrial system; third, brand, promote brand building, systematically improve the comprehensive ability of enterprises; fourth, competition, jointly maintain a good ecological network, enhance the industrial chain The strength and resilience of the supply chain.
---
Post time: Mar-01-2023